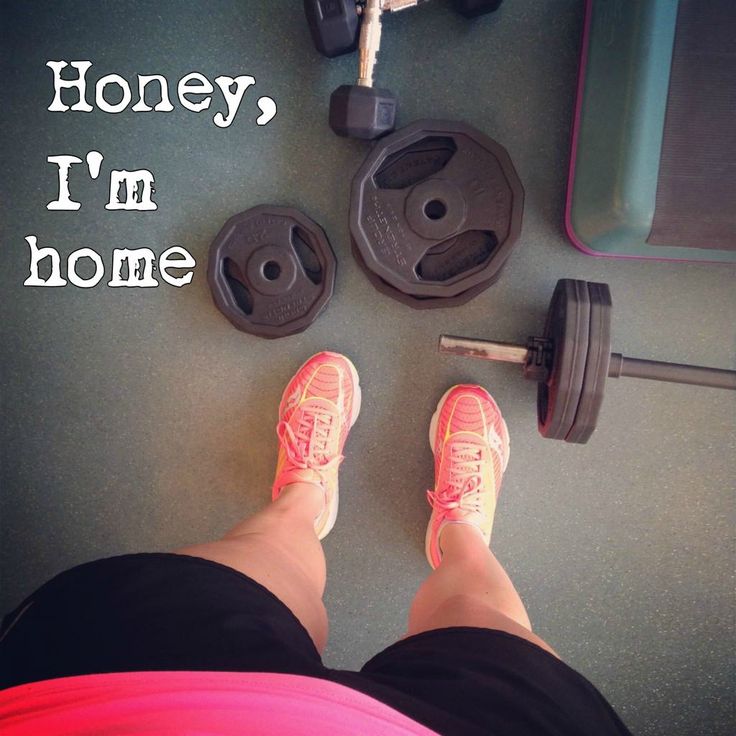 Several months ago I sat down and wrote a blog post about how "at home" I felt at the Just Sweat studio. I wrote the post back when the studio was located on Piccadilly. I found out shortly after that the studio would be moving.
Naturally, my original post was never published.
Here's how that post would have started:
When I first walked into the Just Sweat Fitness Studio on Piccadilly I knew it was somewhere where I would feel comfortable.  The Just Sweat studio was bright, welcoming, and intimate.
Months later I still feel the same way every time I step in the door.
My trainer greets me with a smile and all my worries get checked at the door.
Moving Out
I'll admit, when I found out about the move away from the Piccadilly location I wasn't too excited. The temporary location was further away from where I live and was a shared space.
I started to have second thoughts on whether I wanted to continue. Though, I was loving my regular workouts and enjoying a good dynamic with my trainer and training partner.
Fortunately, I'm not one to give up easily.
When I walked into that location the first time there were faces I didn't recognize. The layout was different, crowded, and I was missing the warm inviting feeling I got at the Piccadilly studio.
It wasn't long though, before I started feeling comfortable at the new [temporary] location. My trainer still greeted me with a smile, and after I got used to the logistics of the new studio space, all my worries still got checked at the door.
A New Home
Tara recently shared the news that Just Sweat has finally found their new home – on Waterloo St.
While I haven't been in the new studio yet, I have been in the building before (a couple years ago actually) and got a sneak peek at some pictures of the new space.
I have to say, this time I'm really excited!
I know that even though it will be a change (and change can be unsettling), it won't be long until the new studio feels like home.
I'm looking forward to seeing my trainer's smiling face and the smiling face of my workout partner at the new Waterloo St location.
Regardless how I feel before walking in the door at Just Sweat, and where that door is, afterwards I always leave feeling calm and satisfied.
Click here to see the start of my journey.
Click here to see all my posts.