Want to feel great and live long? Of course you do!
We want to help you get healthy and stay healthy through tailored personal training, TRX boot camps, fitness classes, and nutrition counselling. Our friendly and experienced personal trainers will have you meeting and exceeding your goals!
Latest Blog Posts
A couple months after starting my training with Just Sweat and getting into the habit of working out regularly I…
In my My Goals post I included "Be able to do 5 pull ups in row within 6 months and…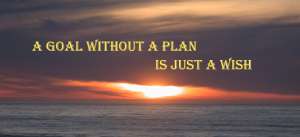 One of my overall long term life goals is to build and maintain a strong, fit, and healthy body. I…
Are you ready for a Personal Trainer?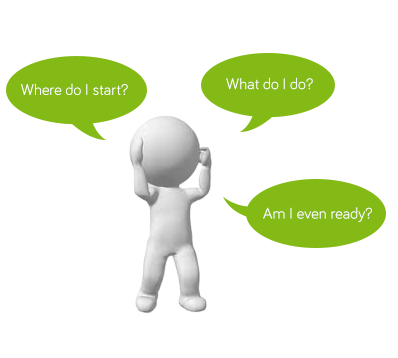 Research suggests that 50% of persons starting an exercise program will drop out within the first 6 months. (Wilson and Brookfield, 2009)
Most people end up wasting time & money because they aren't mentally prepared for the commitment and lifestyle changes necessary for their success.
Your success is our success.
That's why we've put together an eBook on 5 steps you should take before hiring a Personal Trainer.
Sign up for our Newsletter below and it's all yours!
P.S. We guarantee your privacy and a spam-free inbox. You have nothing to lose and a healthier lifestyle to gain!