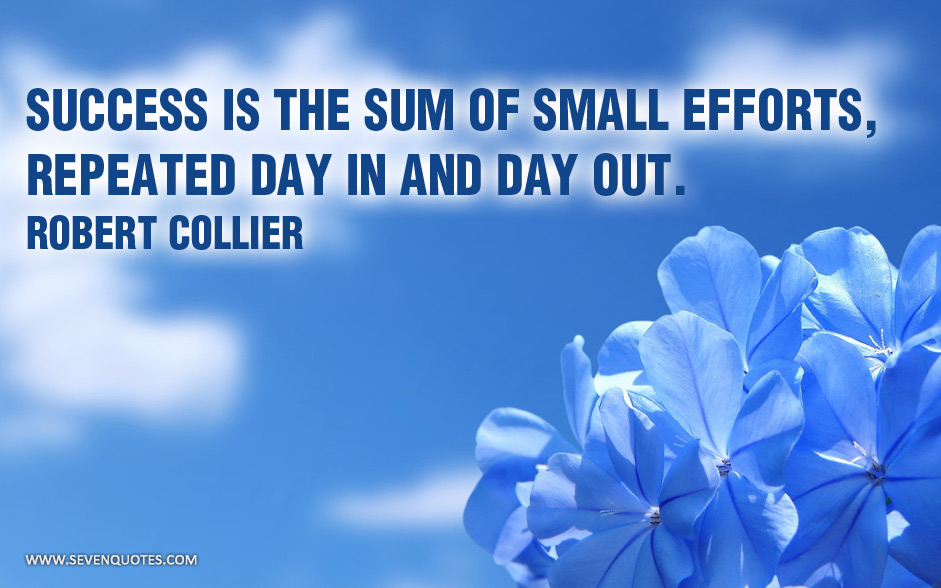 I recently had a good nutritional review with my trainer, as we do every so often.
Once again I re-affirmed my desire to plan my meals and avoid extra snacking.
I like the idea of making the most of the food I use to fuel my body.
In reality, I often find it difficult.
The past two weeks my eating has been seriously on-point and I am SO proud of myself.

I work in a corporate environment and it's not uncommon for there to be food in the office outside of what I bring for lunch.
Twice this week I turned down chocolate when offered by a colleague. I successfully sat through a morning presentation with just my travel mug of tea when they were serving free hot breakfast. I politely declined to sample the homemade treats another colleague had brought in. When yet another colleague tossed an apple fritter doughnut on my desk (bought specifically for me) I thanked him and took it home to give to my boyfriend.
These little achievements motivate me even more to stick with my training and nutritional goals.
It was so nice to be able to share my successes with my trainer and hear his positive feedback and encouragement.
Every little step towards your goals counts and Just Sweat offers a positive and safe environment to celebrate your mini accomplishments.
Check out Renee's blog post to learn more about Making Amazing Nutrition Changes – One Step At a Time
Click here to see the start of my journey.
Click here to see all my posts.